Reputable Investigation Agency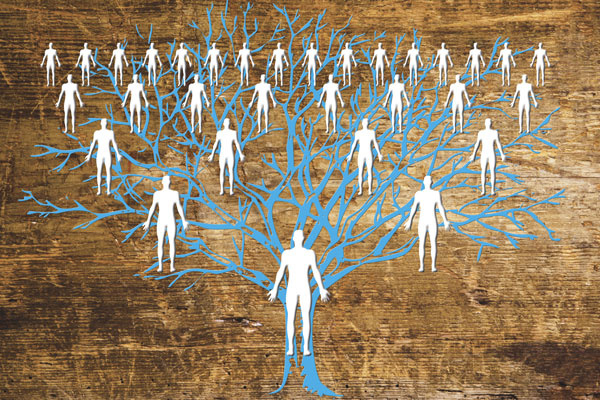 Genealogical Investigation
ExperTrace Investigations is a reputable
investigation agency
offering genealogical investigation for different cases. We strive for accurateness and discretion in every assignment we commit to. Our private investigation firm believes that no two cases are alike. Because each case is unique, we steer away from the cookie-cutter methods of investigating and think outside the box.
Read the testimonials and quotes from some of our satisfied clients with regards to their successful adoption reunion stories and other cases to understand how we work and how it is we might help you!
Appreciative Words From Clients
"We cannot properly express our gratitude to you. We are too tearful to talk right now, but we will connect soon!" -E.W.
"Thank you Diane! We've come back from Maui with amazing stories of connections you will not believe! We actually vacationed on the same street where they (birth family) were living!" -T.H.
"She's worth a billion dollars because of what she brings into lives!" -P.F.
"Anyone who needs help in her area of expertise Definitely should call Diane! She's excellent. Very diligent and gets results. Thank you Diane so much!!" -Y.N.

"Diane, you are a blessing in my life. Thank you for finding my family!" -Denise
"I want to take the time to say thank you and how much I appreciate everything you have done and are continuing to do for me and my case…My life is forever changed in many ways!" -T.R.
"You have plugged one of the holes in my heart by finding my missing siblings. I never dreamed of having so many brothers and sisters!" -Michelle
"You are incredible and the best at what you do! So smart, funny and professional too!" -Aaron
"Thank you for making this process easy and comforting!" -Ben
"Diane I want to tell you that things turned out the way they did, because you handled everything in such a dignified manner and with the utmost sensitivity in mind. For that reason alone, I decided to move forward with my reunion!" -Vic
"Thank you for bringing my brother home!" -Carrie
"You are truly a blessing to many. I have a "sister mom" and my new family is so accepting. Thank you Diane!" -Elaine
"I just am so grateful to know they [grandkids] are all on the planet, and that I have been so blessed by the work you did and (daughter I gave birth to) willingness and open heart to let me in. To this very moment, I never thought I would be given this opportunity. I am still so overwhelmed with gratitude and my heart is so full." -Lynn
"You have Bull dog tenacity!" - L.B.
"I met my mom and sister yesterday! I am in Portland till Thursday and will be meeting more extended family today. This has been so great. Thanks so much for helping me find my family!" -T.W.
"Can never forget you for connecting me with my Birth Mom" -Patricia
"Ms. Hellmer, God Speed. How can I reward you for connecting me with my daughter?!" -Tommy
"Finally meeting my daughter, what an emotional day …just unforgettable!!!" -Tina
"Hi Diane, I just wanted to say thank you for all the work you did in helping me find my birth family, I really couldn't have done it without you! I talked for almost 3 hours when I called my brother and we have been texting and I spoke to my sister on the phone for about an hour which was awesome. It has all definitely been surreal, but amazing at the same time. Thanks again!" -BW
"Thank you so much! You are such a wonderful person may God bless you and your family!" - JC
"I appreciate you guys and all your diligence and thank you for the many updates!" - JM
"Wow Diane you found him! Now we can rest..we finally have closure!!" - LC